BADASS COOKIES,
BAKED FRESH DAILY
Cookie Plug is unique and always stays true to its culture and vibe. We bring a whole new twist to the cookie industry. The Plug combines a one-in-a-kind guest experience with delicious cookies, made from the highest quality ingredients. 
Our cookies are like no other. Part cookie, part cake, part brownie, but always Thick, Fat and Bomb AF!
No Restaurant Experienced Needed

Pixie Junkie
Sugar Cookie
Nutty O.G
Chocolate Chip Walnut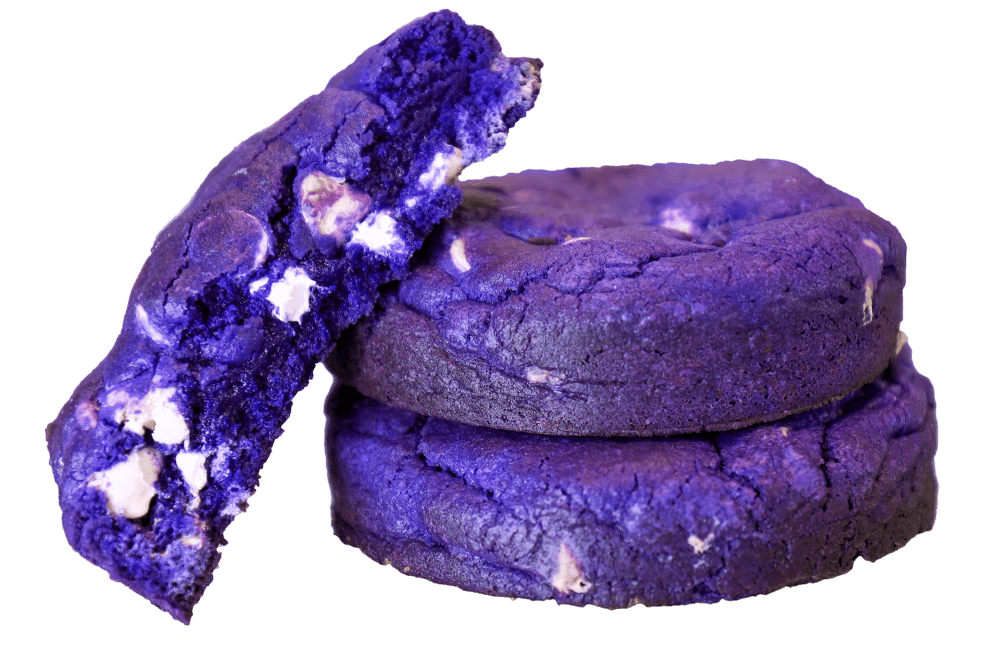 Purple Haze
Purple Velvet
Cookie Cookie Cream
Cookies & Cream
Chocolate XTC
Triple Chocolate
Pink Elephant
Strawberry Cheesecake
Crunch Nugget
Chocolate Peanut Butter
Mac Daddy
White Chocolate Macadamia
Snooperdoodle
Snickerdoodle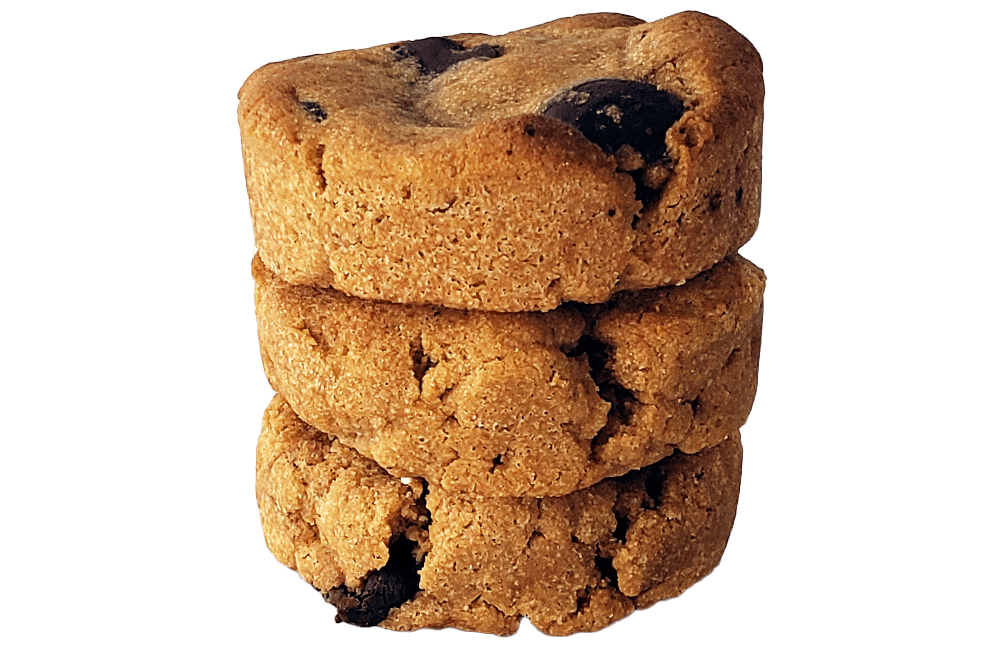 Bart
Keto Peanut Butter Chocolate
Black Magic
Keto Chocolate
Plug Poppers
Try All 12 Flavors With Our Plug Poppers!
Our cookies are 100% kid-friendly and do not contain Cannabis, THC, or CBD. The only high you're getting' from our cookies, is a sugar high!